Cables and Wires Manufacturer
Connecting the World
Since 1963
We manufacture
Cables On Demand
Cables on your needs
---
Customized packaging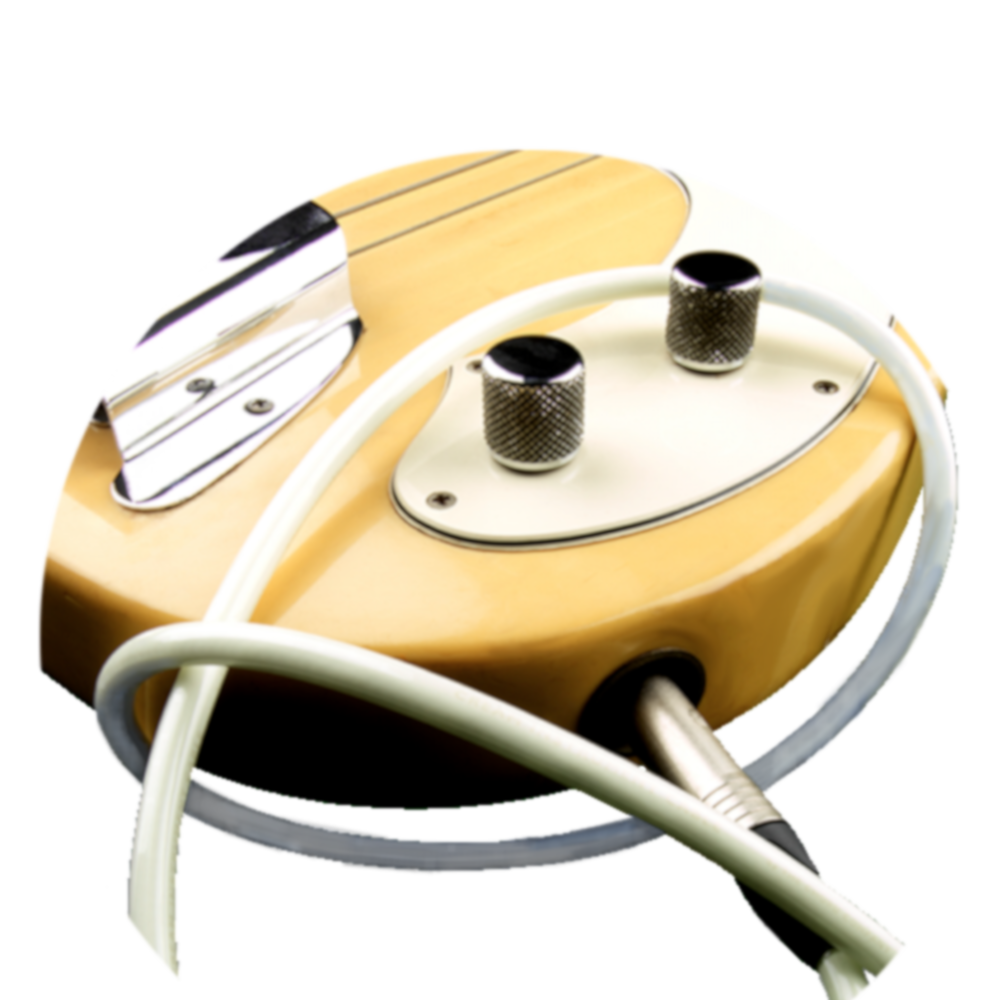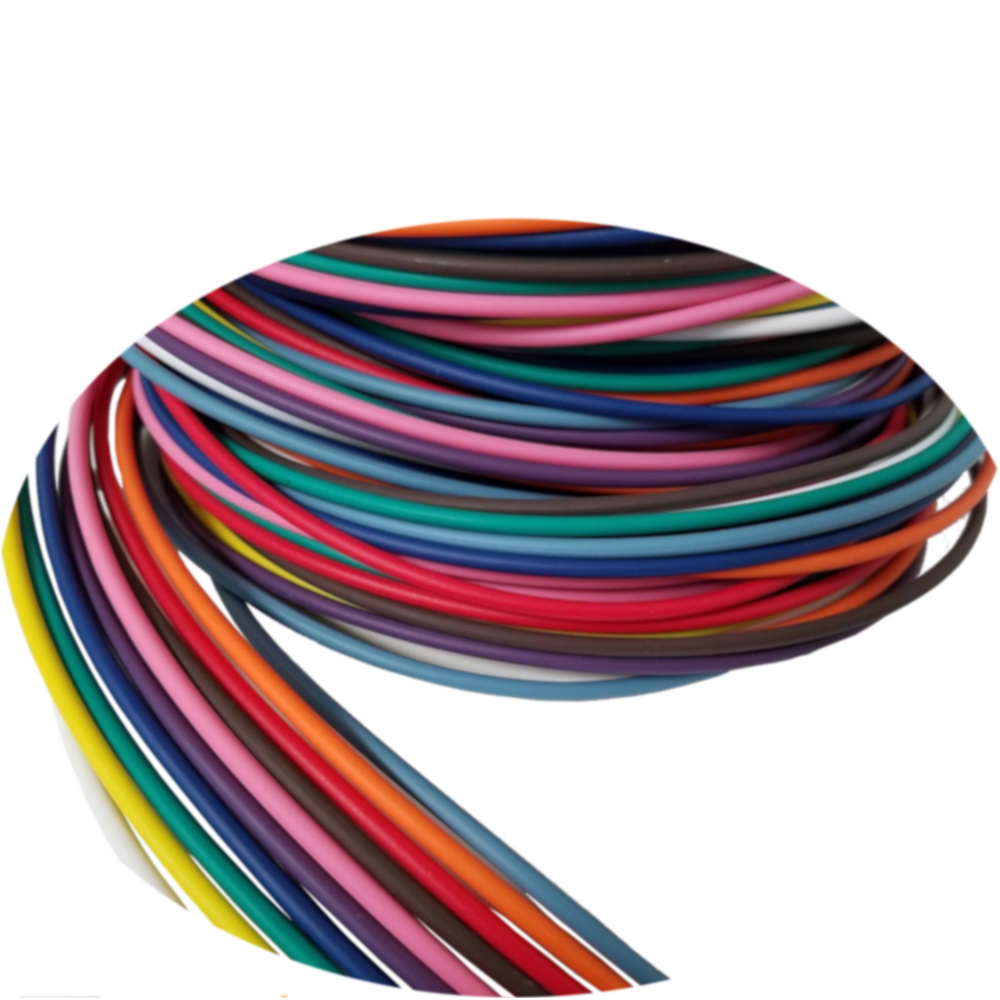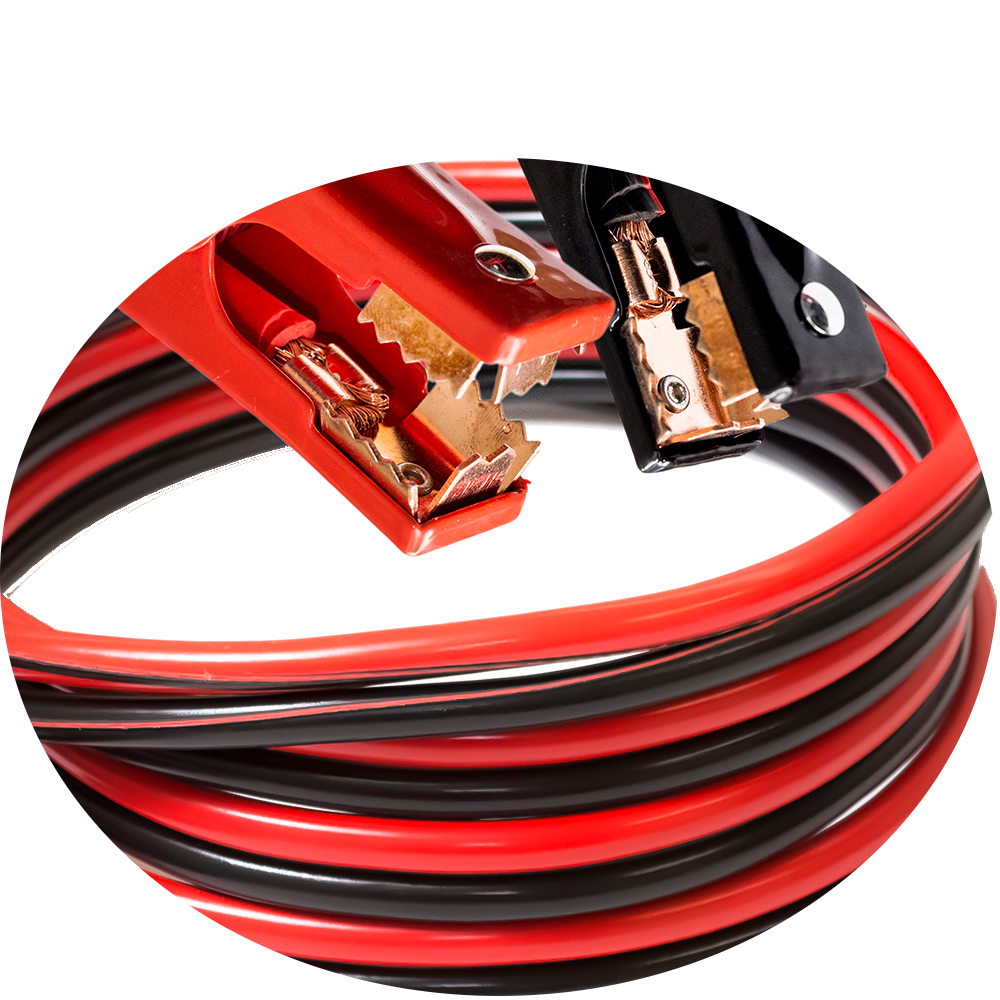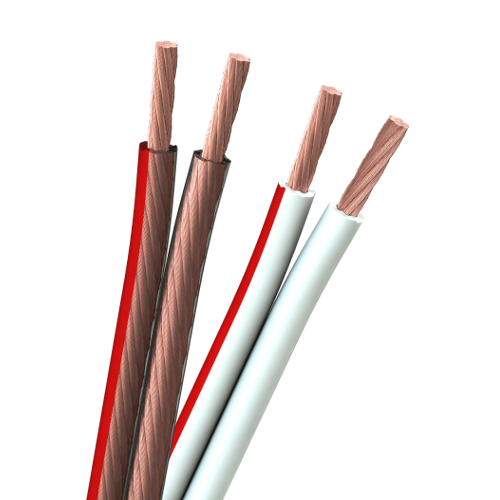 Colour studies & Printings
---
Technical data
Sustainability &
Environmental responsibility
---
Policy
Cavi F.E.R.M.I. assumes far-reaching responsibility for its own operations and the impact they have on all people, the environment and wider society in a long-term perspective. Cavi F.E.R.M.I. defines a sustainability policy that includes health, safety, environmental and quality issues.
Moreover we're committed to reducing the environmental impact of our operations through energy efficiency, waste reduction, and resource conservation. Our precautionary approach is based on a risk assessment process that identifies, assesses, and mitigates environmental risk throughout our operations and supply chain.
Read more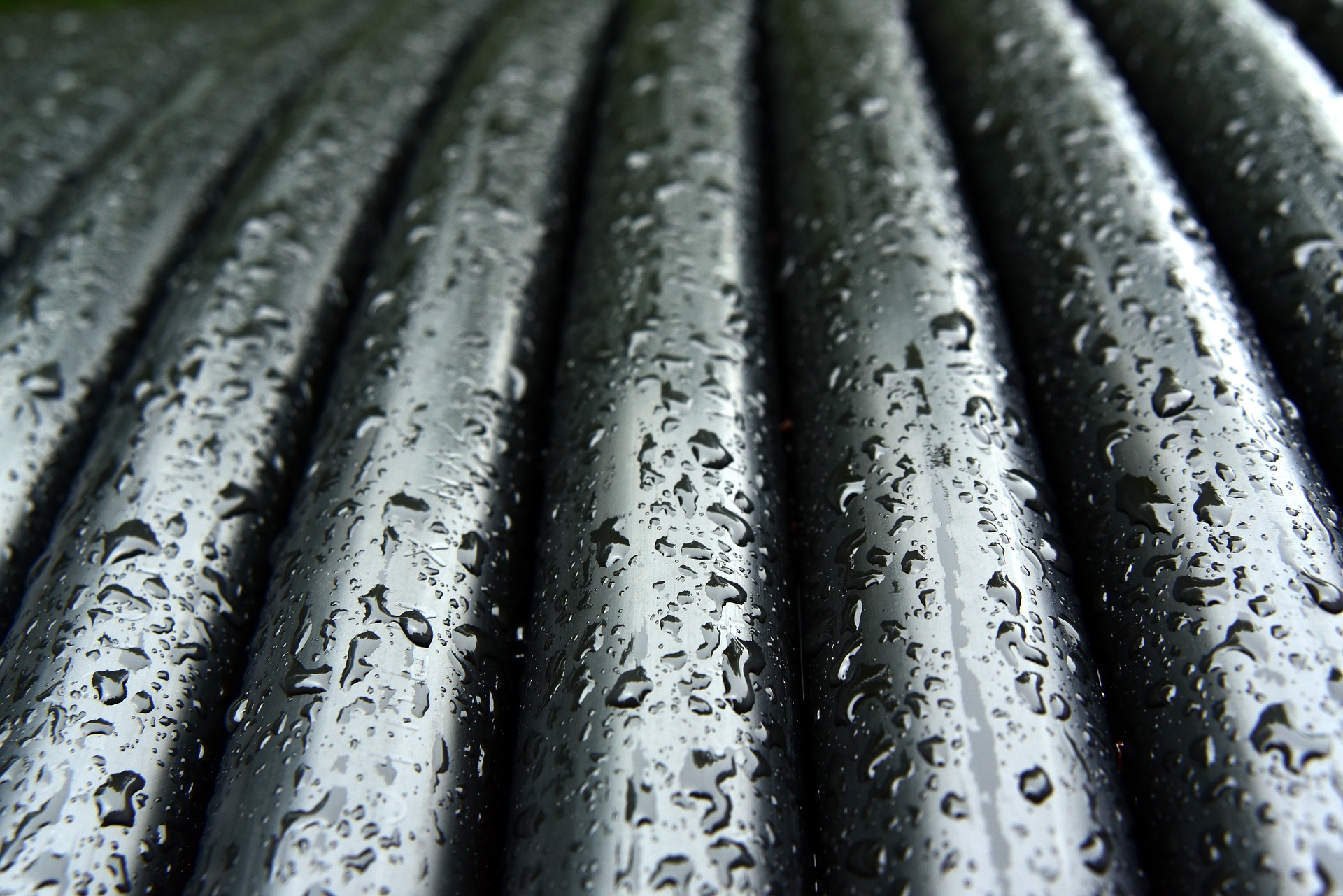 Cavi F.E.R.M.I.
We are in cable world since 1963 and the company is managed by the same family since 1968.
As company focused on quality we are proud to say that we are ISO 9001 since 1997.
We are experienced in tailor made cables.